cPanel's installation by default installs and enable mod_autoindex. Apache will display the list of files and folders of the directory whenever DirectoryIndex files are not present.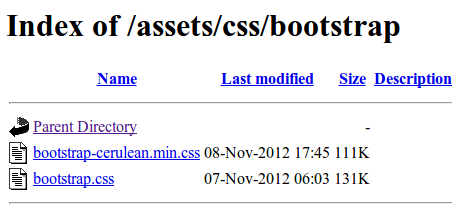 This can be disabled by following these steps:
Log in to your cPanel account.

Go back to the directory list and notice the icon on directories with directory listing disabled.