cPanel's installation by default installs and enable mod_autoindex. This causes Apache to display the list of files and folders of a directory whenever DirectoryIndex files such as index.html or index.php are not present.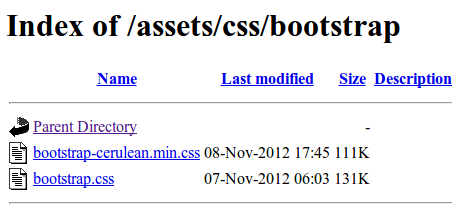 You can disable directory browsing in Apache for cPanel from the cPanel's dashboard.
Disable Apache directory listing in cPanel:
Log in to your cPanel account.

Go back to the directory list and notice the icon on directories with directory listing disabled.
Discuss the article:
Share your thoughts, suggest corrections or just say Hi. Login not required.