cPanel's installation by default installs and enable mod_autoindex. This causes Apache to display the list of files and folders of a directory whenever DirectoryIndex files such as index.html or index.php are not present.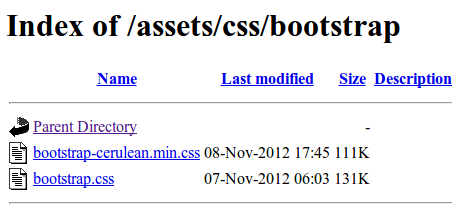 You can disable directory browsing in Apache for cPanel from the cPanel's dashboard.
Complementary video guide:
Disable Apache directory listing in cPanel:
Log in to your cPanel account.

Go back to the directory list and notice the icon on directories with directory listing disabled.
Discuss the article:
Comment anonymously. Login not required.